When you purchase Flooring America products from Beams Flooring America, we donate 3.5% of all Flooring America material sales to one of three charities that are making a difference in the Magic Valley of your choice. When you choose the Adult & Teen Challenge as your charity, those monies will go directly to them. Our Staff also works alongside them in volunteering our time and resources to support Teen Challenge.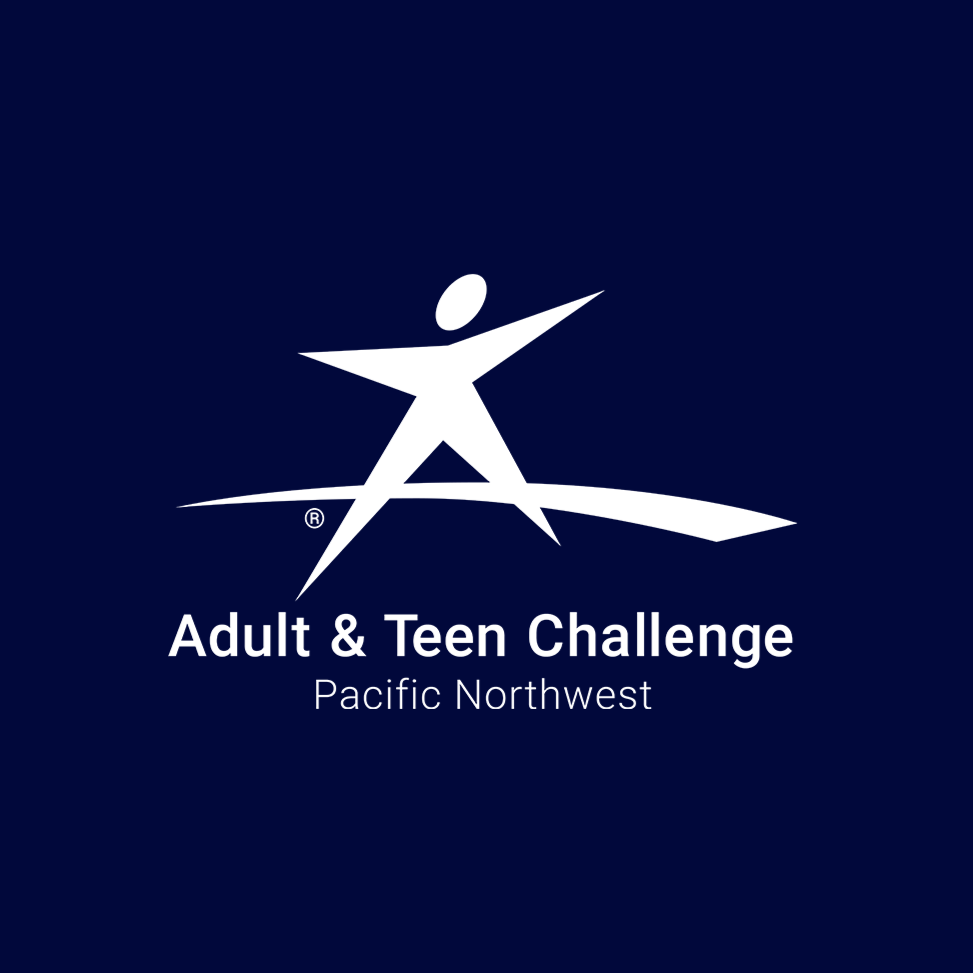 The Adult and Teen Challenge Pacific Northwest has partnered up with the former Jubilee House, which has been serving the local community for over 10 years, serving women from the Magic Valley. They incorporate a comprehensive approach to recovery, which combined with God's unfailing love and mercy has proven effective in helping those once living in darkness to step into the light and find redemption.
Adult & Teen Challenge is one of several organizations making a difference in women and recovery. For more information, check out their website below.
Adult & Teen Challenge Website
For more information on how you can help the Adult & Teen Challenge, volunteer, or make an additional donation, CLICK HERE.